Challenging Minds.
Capturing Hearts. Cultivating Gifts.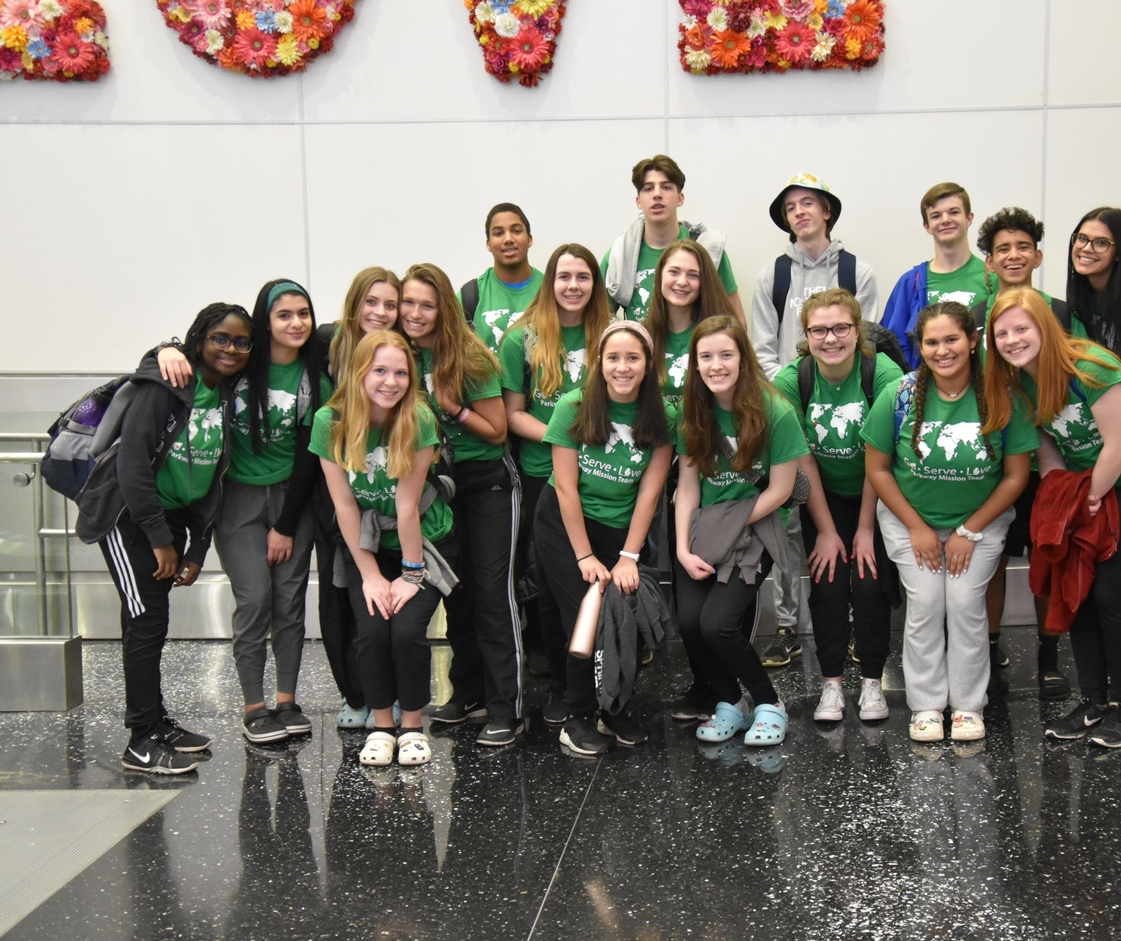 Explore
Parkway Christian School
Check out some areas that make Parkway Christian School a top choice for a Christian Education.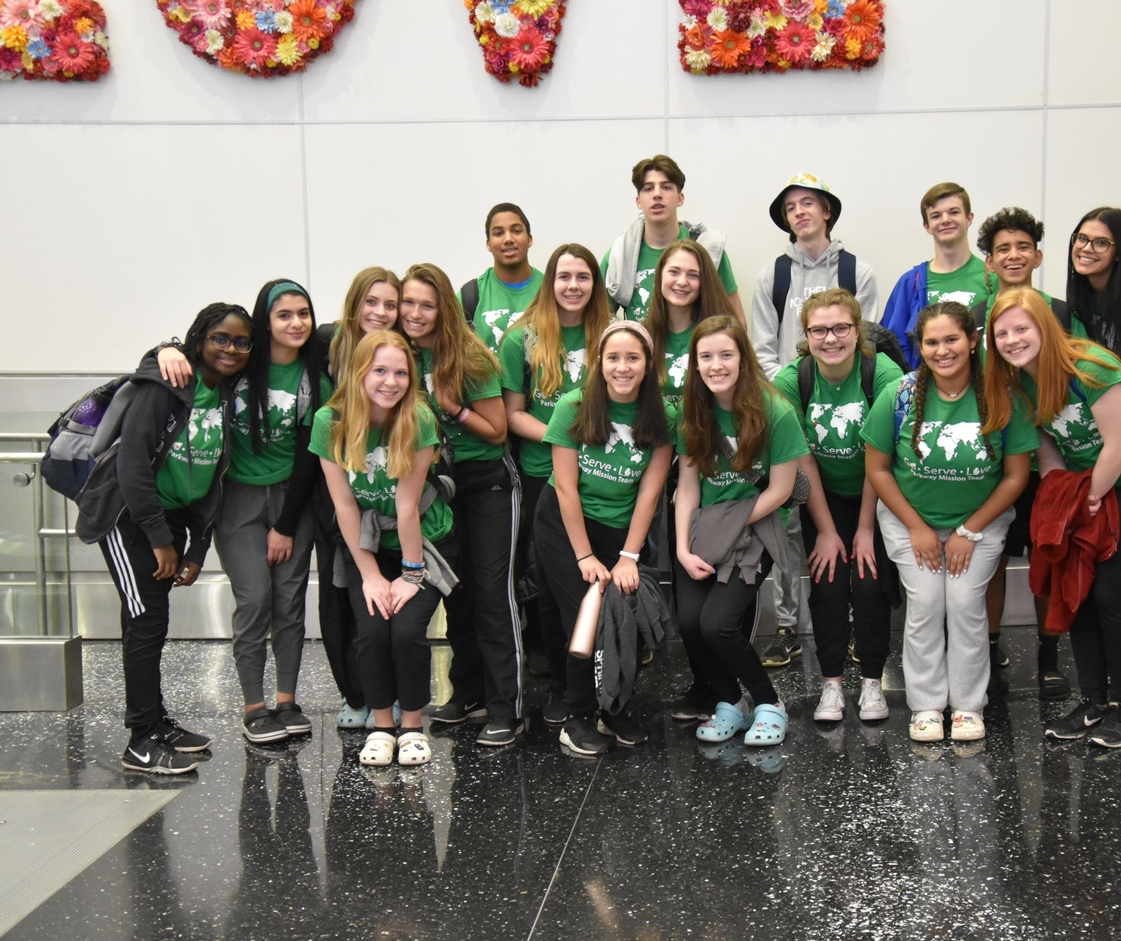 Parkway Christian Students Hear From Super Bowl Champion
Parkway Christian School students got a special visitor in their chapel service on Wednesday October 16th. Greg Jones came to speak at thier chapel service, as a part of the new Positive You program that was implemented into Parkway Christian School this year. Greg Jones was an all star football player at Michigan State University, who won the big ten championship in 2009, and was drafted later to play for the New York Giants, where he was given the honor to win a Super Bowl his first year in the NFL.
Learn More
Our Graduates

Move On To...