Parkway Christian School K-12
Parkway's vision and mission can be summarized with our motto: Challenging Minds, Capturing Hearts, and Cultivating Gifts. We consider this the framework that gives Parkway a unique identity. By filtering everything through this framework, we are best able to accomplish our goal of educating the whole student in preparation for future endeavors utilizing a Biblical worldview.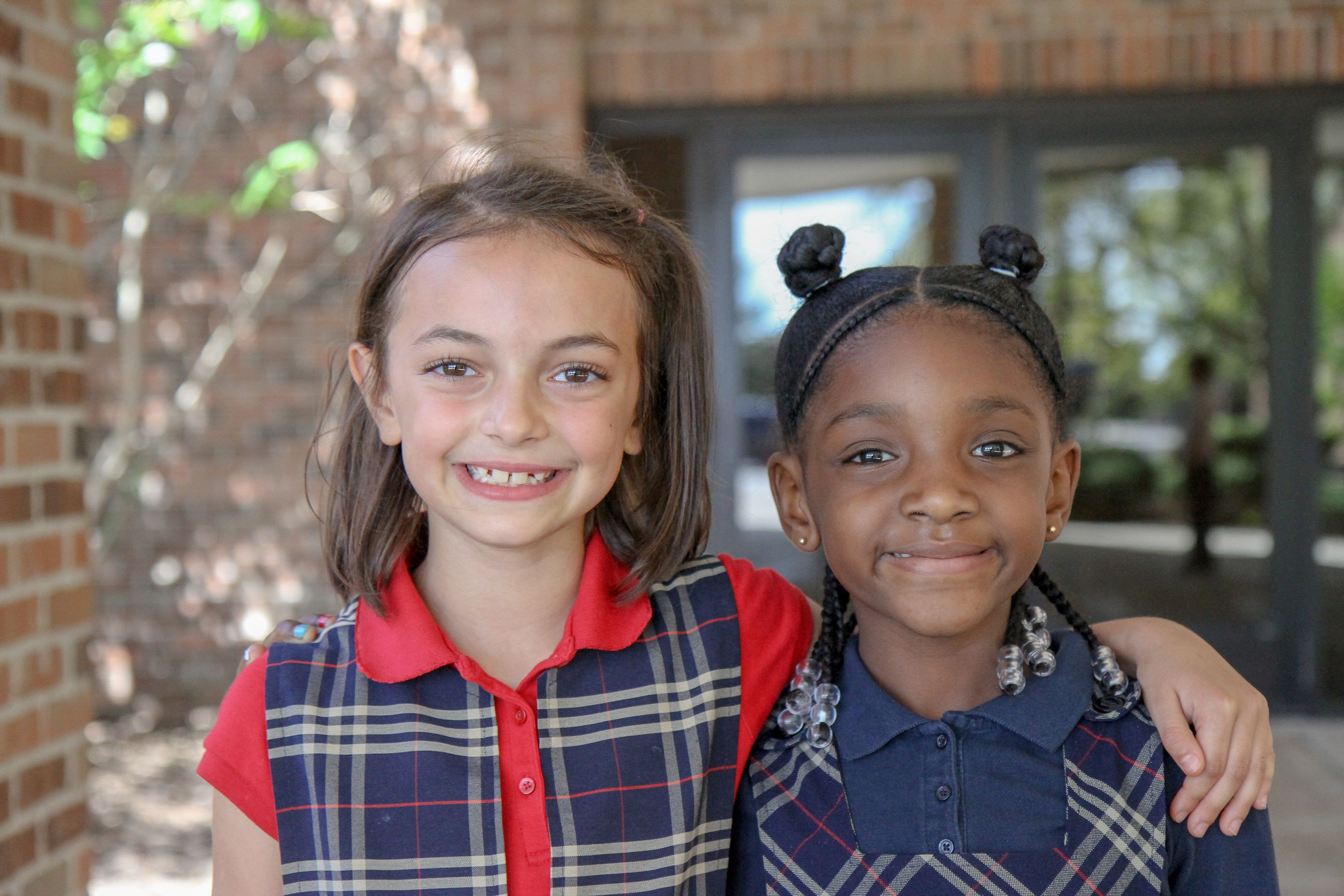 At Parkway Christian School, we endeavor to offer a broad curriculum for our academic programs of study using differentiated instruction. We recognize that students come to us with many different backgrounds and abilities, and that our programs must be designed to meet the needs of all students, helping each one reach their full potential. Proverbs 22:6 admonishes us to: "Train a child in the way he should go, and when he is old he will not turn from it." Our belief is that by concentrating on the gifts and abilities of each student, integrating the biblical worldview in each subject, and offering a comprehensive curriculum, we are fulfilling this directive.
Challenging Minds
The ultimate goal of education is to develop each student's academic potential. At Parkway, challenging the mind includes the process of increasing the student's ability to think critically, expand analytical skills, and advance comprehensive capabilities.
Capturing Hearts
As a Christian school, the development of the spiritual life of our students, which centers on their relationship with the Lord, is foundational to our mission and vision for each child. This emphasis, including relationships with staff and fellow students, is paramount to our students ever-increasing maturity as followers of Christ
Cultivating Gifts
In recognizing the uniqueness of each individual student, our goal is to help each student find, develop, and practice his or her God-given gifts and passions. Parkway Christian School is proactive in offering a variety of programs to cultivate each student's gifts.